I replaced this a while ago and it's been sitting in my wardrobe looking very lonely. I only used it a couple time because I found that the gears slip quite often when pressure is applied to them.
I though about just gluing them in-place or drilling into the gear shaft to make the screw a lot tighter. In the end i just bought a new one because most of my work is professionally done and the last thing I want is for this to break on me in the middle of a shoot. It wasn't worth the risk.
Anyway like I said, it needs a little modifying but apart fro that it works like a charm.
I have also included a DSLR mount for those that don't have or don't want to use rails, it can be attached directly to the camera.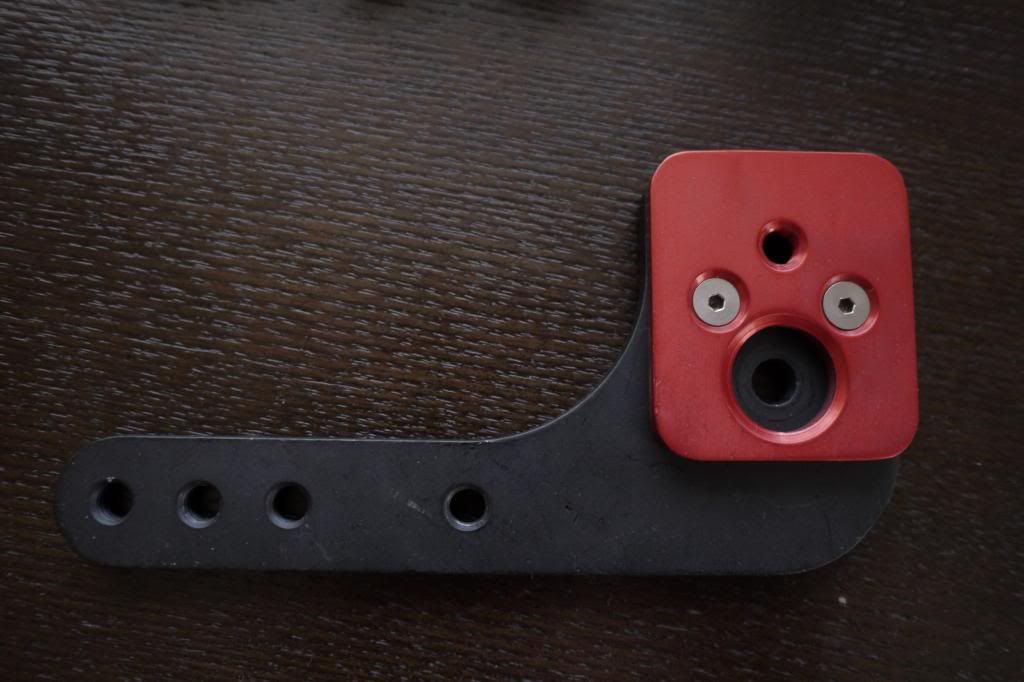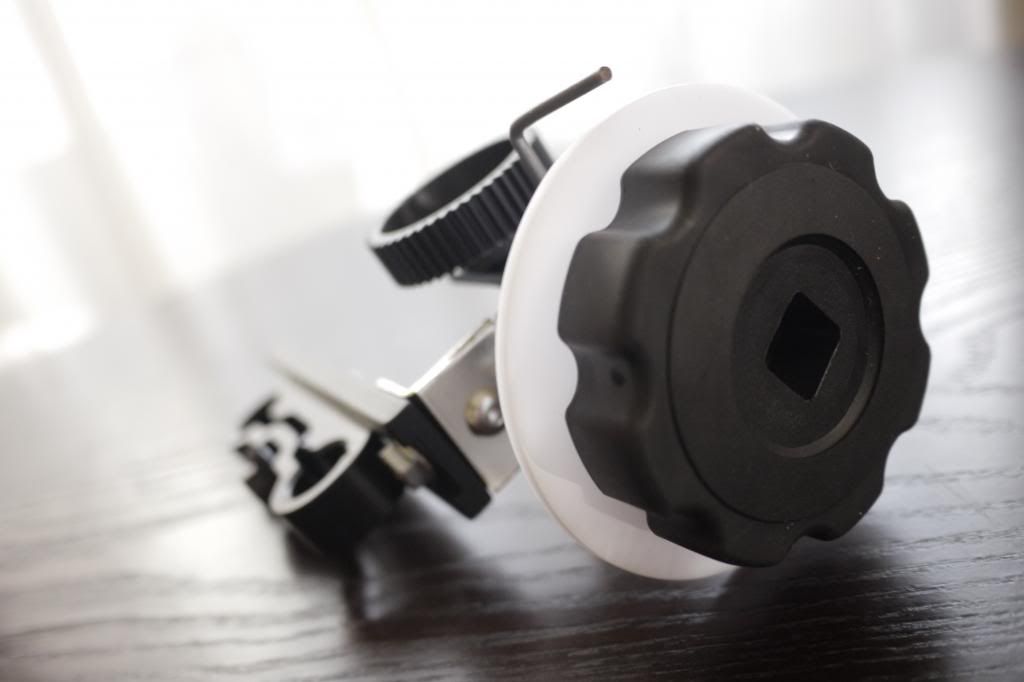 Below is the gear and screw part that slips. Basically a small hex screw makes contact with a flat surface on the shaft. However, I fount that the flat surface wasn't exactly enough to hold the screw firmly in-place when doing a lot of focus pulling and it would often slip after about 10 turns and need to be re-tightened. Easily fixed though.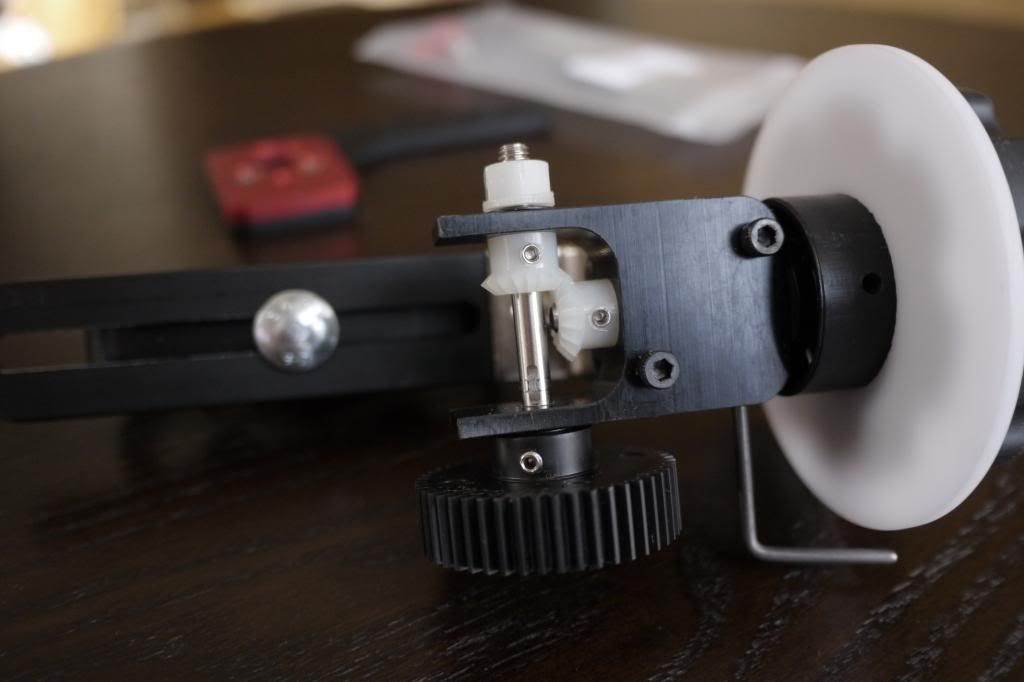 Selling price is 5000yen (OBO)
Let me know if you need any more pictures or information.