Agito Field Review 2012 (Public Game)
Site Link:
http://blog.livedoor.jp/agito_ktec/
After seeing a lot of great video and pics of the place, me and my crew decided to head out to give it a try. First off, let me say Agito is far off the beaten path, basically up in Yamanashi. To give you some idea, it took about two and half hours from Yokohama to get there, so if you're going to go, pack for a light road trip. Getting to the field itself is a bit tricky also. It's located up a small hill, and the roads get more than a little tight. It's nestled in a residential area in what looks like a re-purposed warehouse. It took a couple of tries to find the proper entrance, and even then, if you have a larger vehicle, get ready for some tight turns. Also, it should be noted for public or full field games the main gate closes at about 10:00. The reason being that the road to the parking lot actually cuts between the two fields, and therefore you can't enter once play has started (unless you want to get your car peppered by BBs). There is a back gate, but it's locked and I'm not sure they would open it anyways.
Once parked and unloaded, you'll find the safe areas to be well setup, and with a good number of tables. Both safety zones seem well setup, with bathroom facilities nearby and plugs for charging. There is an office upstairs where you can pay and buy supplies (which should be noted are WAY overpriced, so stock up before hand). The staff was very friendly and organized, and all dressed in a way matching the theme of the Agito field. The owner obviously loves his crime movies, as the theme runs throughout the field. From the piles of fake Agito dollars, partially disassembled AK's in crates, and bags of flour mocked up as cocaine, it's a field that would make Tony Montana proud.
I really enjoyed the theme and style they were going for, which is a refreshing change of pace from the milsim style generally seen everywhere else. Your mileage will vary though. The field is self is very well layed out, with multiple routes through multiple floors. Stairs, ladders, and holes in walls are just some ways to get around, and cover is laid out well, so it never feels like any direction is certain death or completely invulnerable. The Agito team did a real good job here, and it's obvious they've spent a lot of time considering angles of fire and routes around the field. I would also say that while it's cluttered with props, vehicles and furniture, the field feels very safe. I rarely noticed a jagged edge or a route that seemed dangerous. Low hanging girders and ceiling was usually clearly marked with yellow and black caution tape. The props were placed on tables and in places where they would not get in the way and the field itself seemed well patrolled for clutter that might cause slipping (like tons of old BBs or something). It is an indoor field so caution should still be taken, and getting snagged or bumping your head is still totally a possibility.
The games themselves that day were pretty standard, but well run. Team deathmatch, capture the flag, spy, etc. Rules for the day were semi-auto with ricochet counting. I can see why semi would be a good idea, as some of those areas are pretty tightly packed, and full auto would just lead to everyone splashing each other with BB lasers. Box mags and machine-guns were prohibited and you could only carry one high cap with you, and as many mids as you want. Grenades and launcher were allowed, the owner joked, "Because he liked them". Play went on for about 15 minutes and the staff would play also, but were still able to keep time and make sure things ran smoothly. Overall it was a really great time.
I really want to emphasize that the staff was great that day. They seemed genuinely enthusiastic and really into what they were doing. Good communication through radios and having them in the field playing also helped police any questionable actions like blind fire and full auto play. Small things, like patrolling the safety area and making sure that during play, no stray BBs were flying in. Free ice pops too! Friendly and efficient, everything I like about service in Japan.
Overall, great field and I would highly recommend going at least once if you have the chance. The biggest drawback is the distance, and like I said before, get ready for a long ride. Getting there is one thing, but getting back was an odyssey worthy of Homer. It was the weekend, so traffic was probably worse, but seeing as how most people play on weekends, I imagine this would be the standard experience for everyone. It took almost twice the amount of time to get back than did getting to the field. Even then, I still want to go back, so consider that a ringing endorsement of the quality of the field.
Quick Breakdown:
PROS:
- Great Field, will a consistent and cool theme. Well layed out and safe.
- Great Staff
- Good games and rules
- Facilities were clean and easily accessible
Cons:
- It's FAR. Make a mix tape or bring some audio books, because it's probably gonna be a long ride.
- Supplies are over priced, bag of 4000 BBs was about 4000yen.
- Little hard to get to once you arrive in the area, and gate is locked so don't be late.
Bottom-line: If you like airsoft, you owe to yourself to get out there and give the field a try.
Posted this vid over in the Airsoft Video thread, but it's a good sample of the fields setup. (Also, I worked hard on it dammit!).
And here are some pics from the day: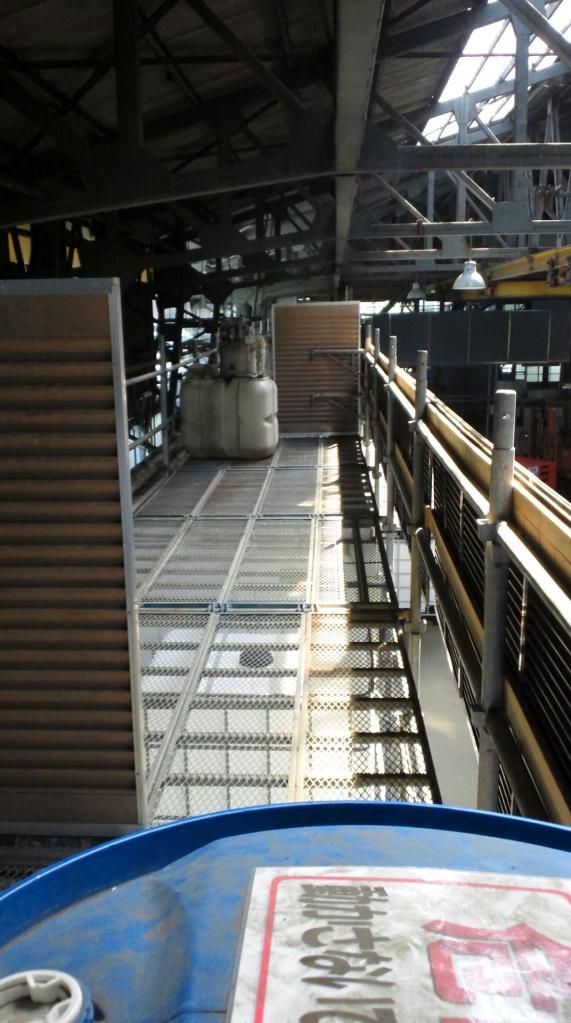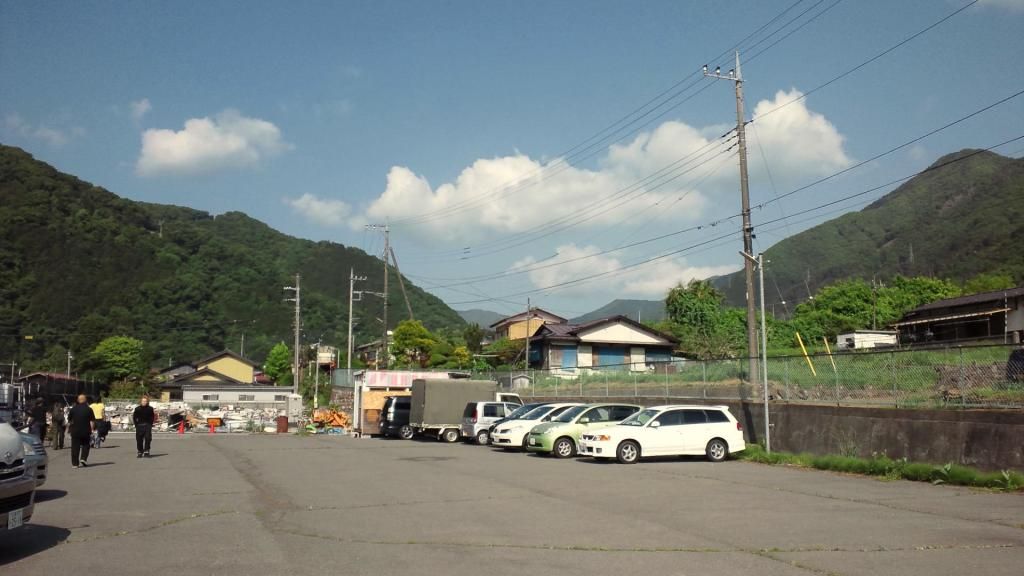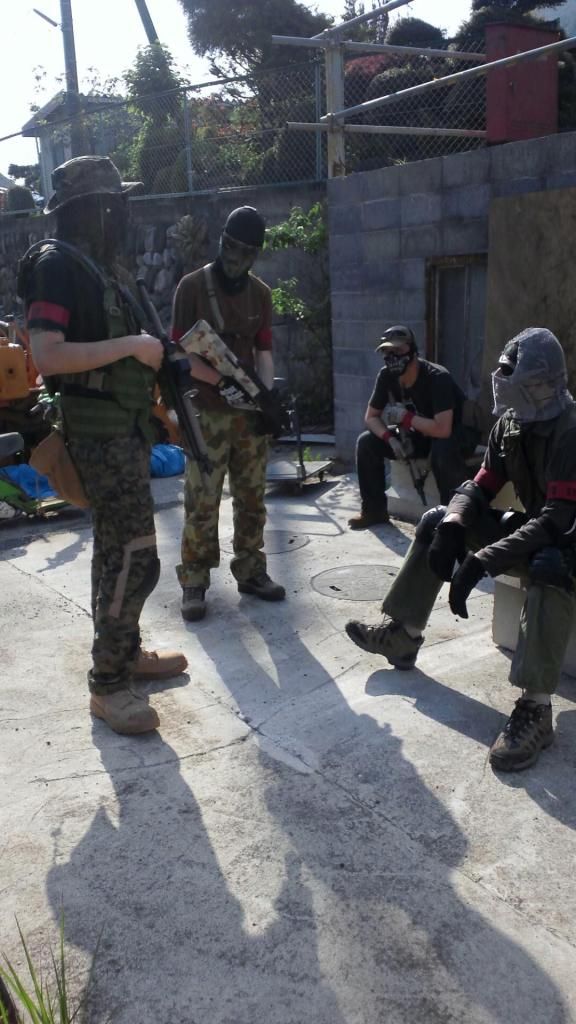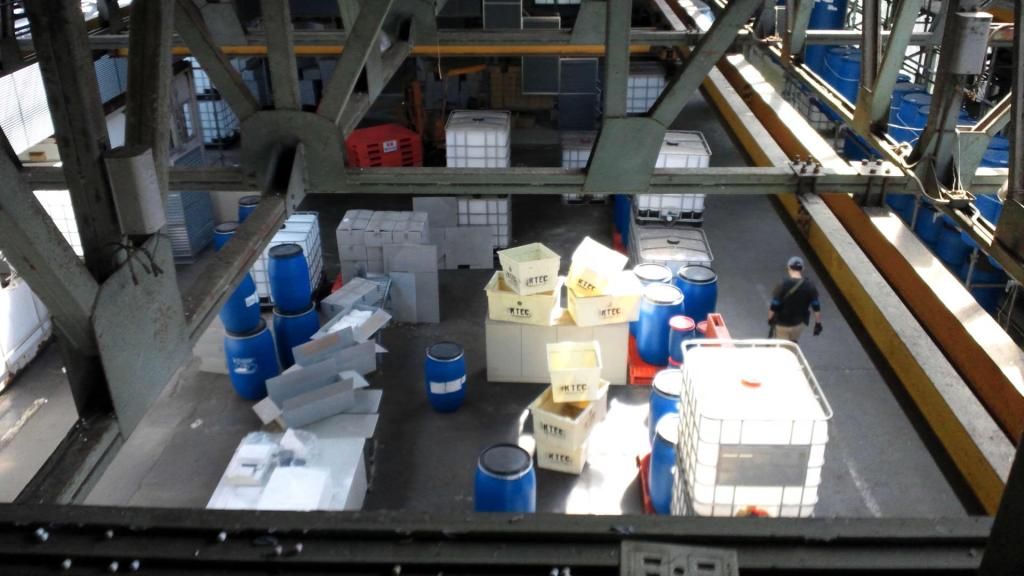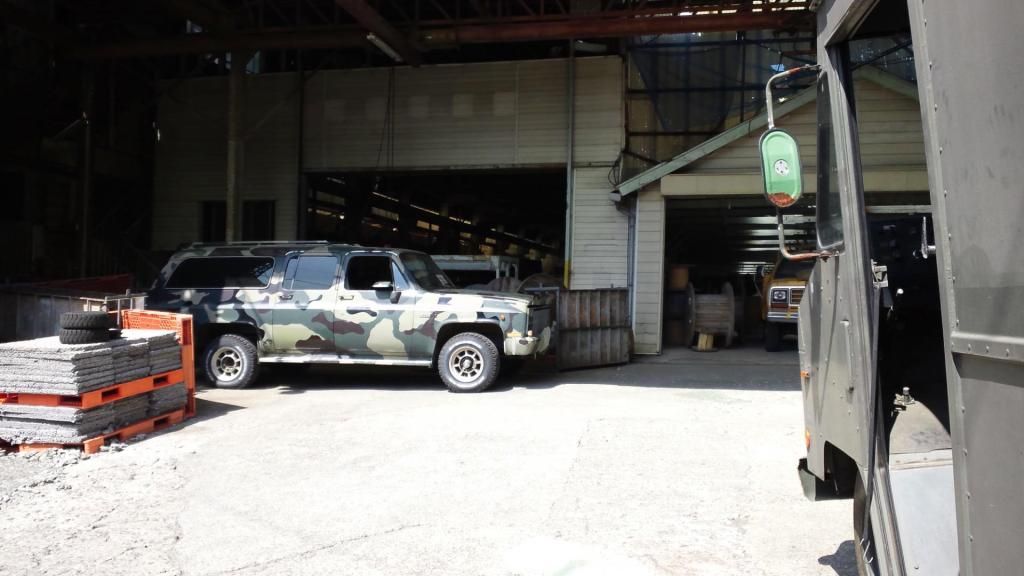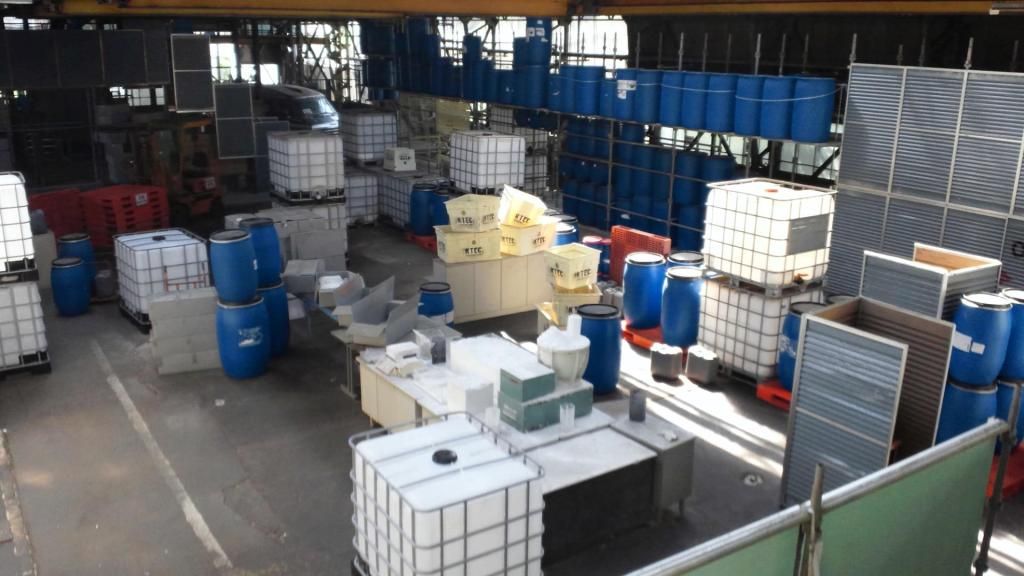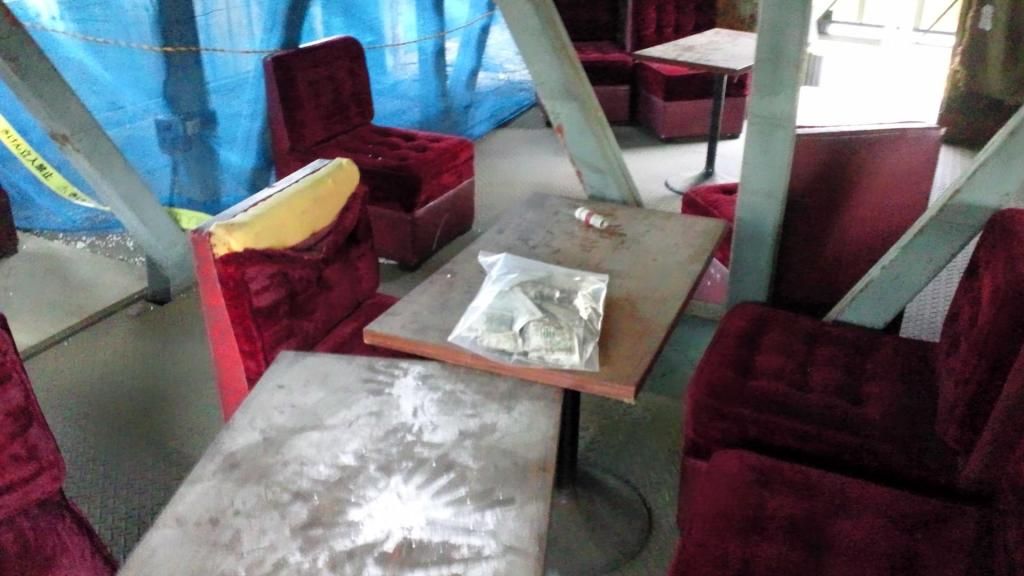 Also a quick link of the game day from the Agito blog:
http://agito.militaryblog.jp/e333259.html