For sale - Crye Precision Multicam Combat Pants Gen1.
This is the 1st generation of Combat Pants when multicam started to become popular a few years back. I got this from ur-tactical.com for ¥21,000. This is real cryeprecision multicam not imitation.
This has spent a lot of time in my closet and is still brand new, never used it the field (tried it on a couple of time). Size is Medium, I am 170cm and it fits perfectly (suppose to fit 155-175cm)
I have too many BDUs and multicam BDUs too so I am selling this one. Give me your best offer.
I am also willing to TRADE it with new or used TM MEU or night warrior.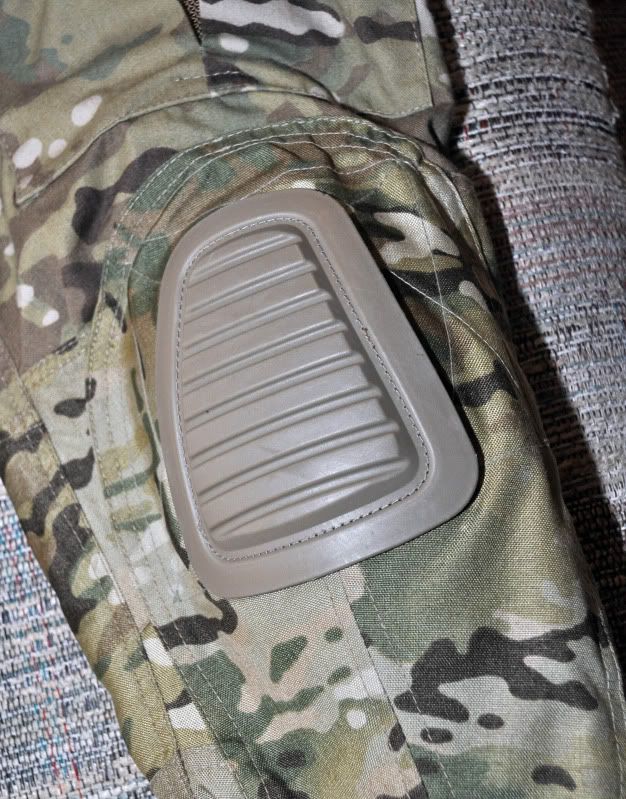 I can also include this used COmbat shirt (not cryeprecision)