Swung by the store for it's grand opening, and it was pretty easy to get to from Yokohama station. Info can be found on their blog here:
http://echigoyayokohama.militaryblog.jp/
It's an Echigoya for sure, with pretty much the same setup and layout you'd expect. Smaller than Akiba, and maybe Shinjuku, the store was still well stocked for all your airsoft needs, and the staff was helpful. Living out in Fujisawa, having a Echigoya closer to home is a welcome change, and much more convenient than heading out to Tokyo. Here are some pics, their blog also has some good ones to give you an idea of layout and stock.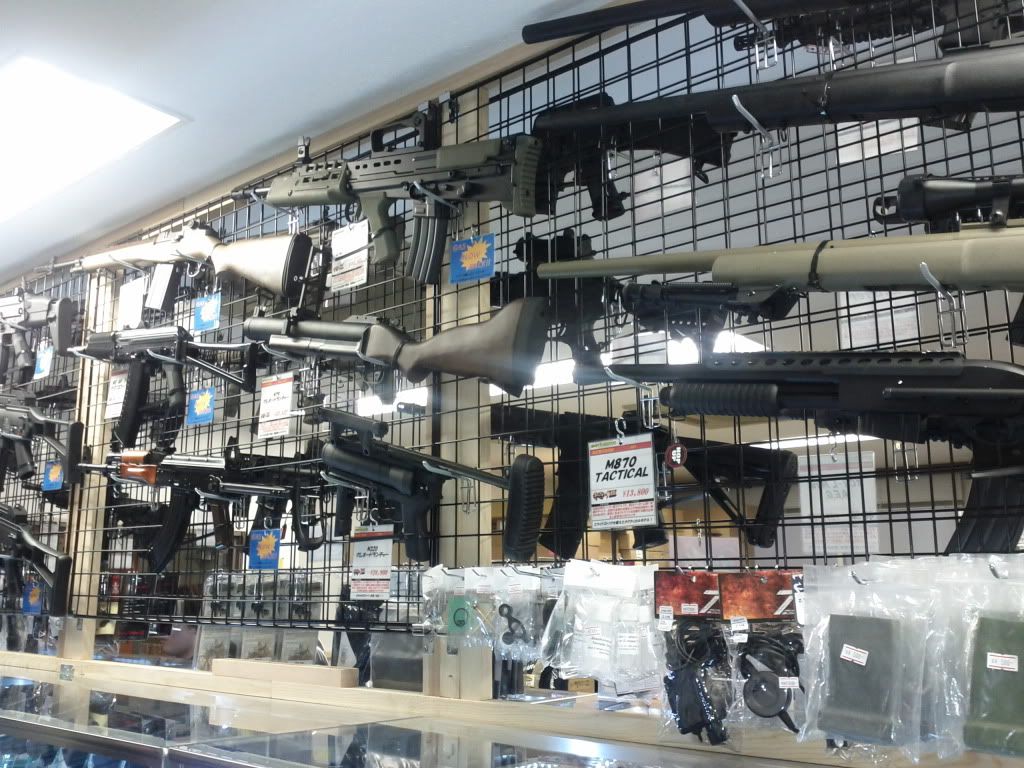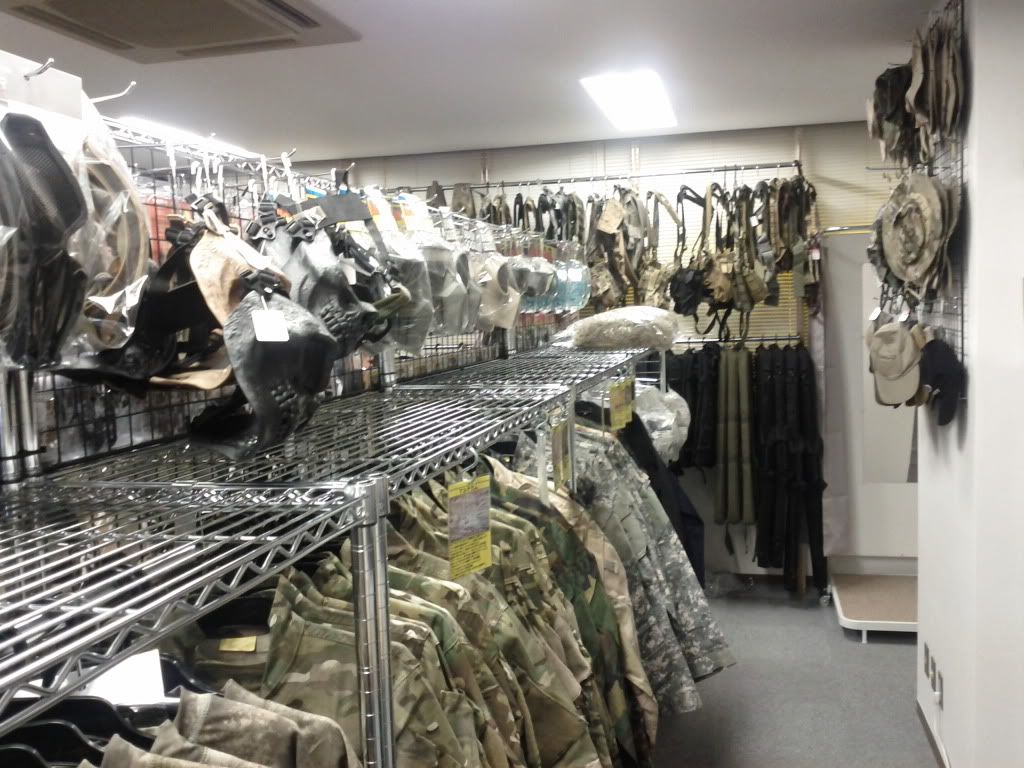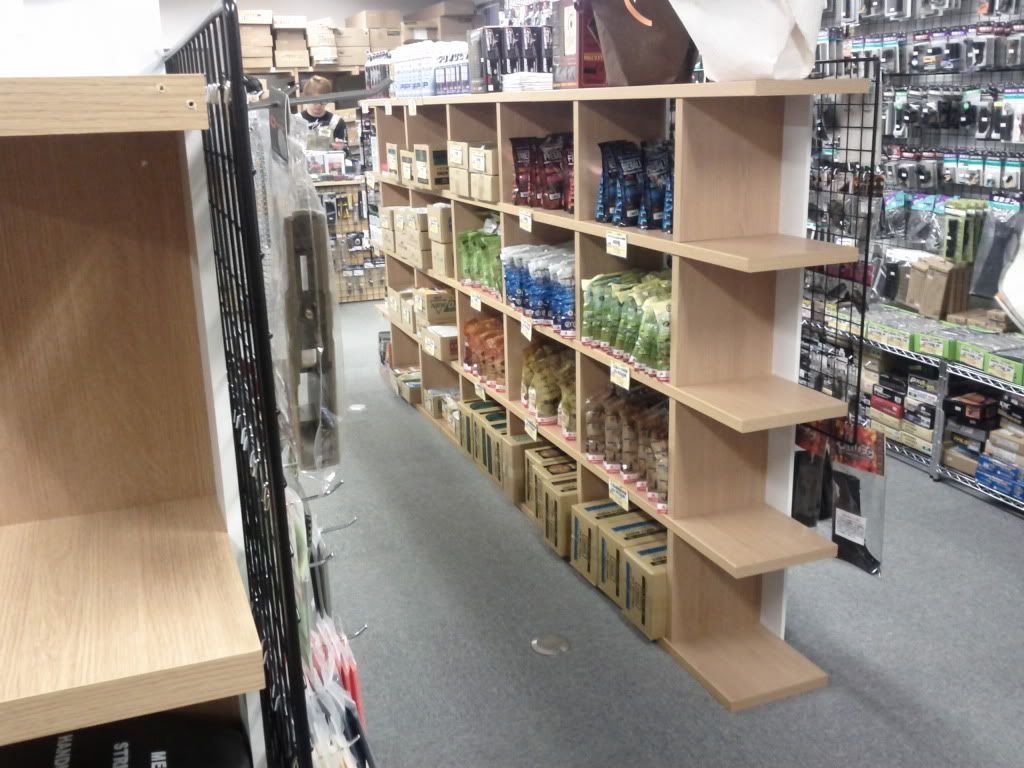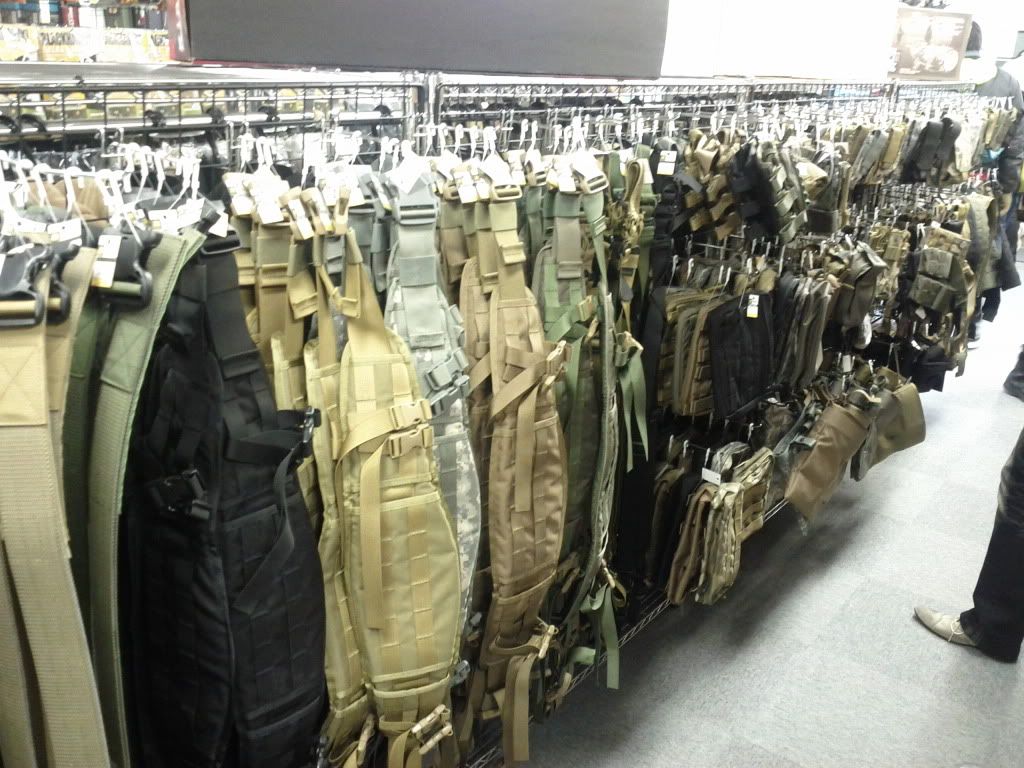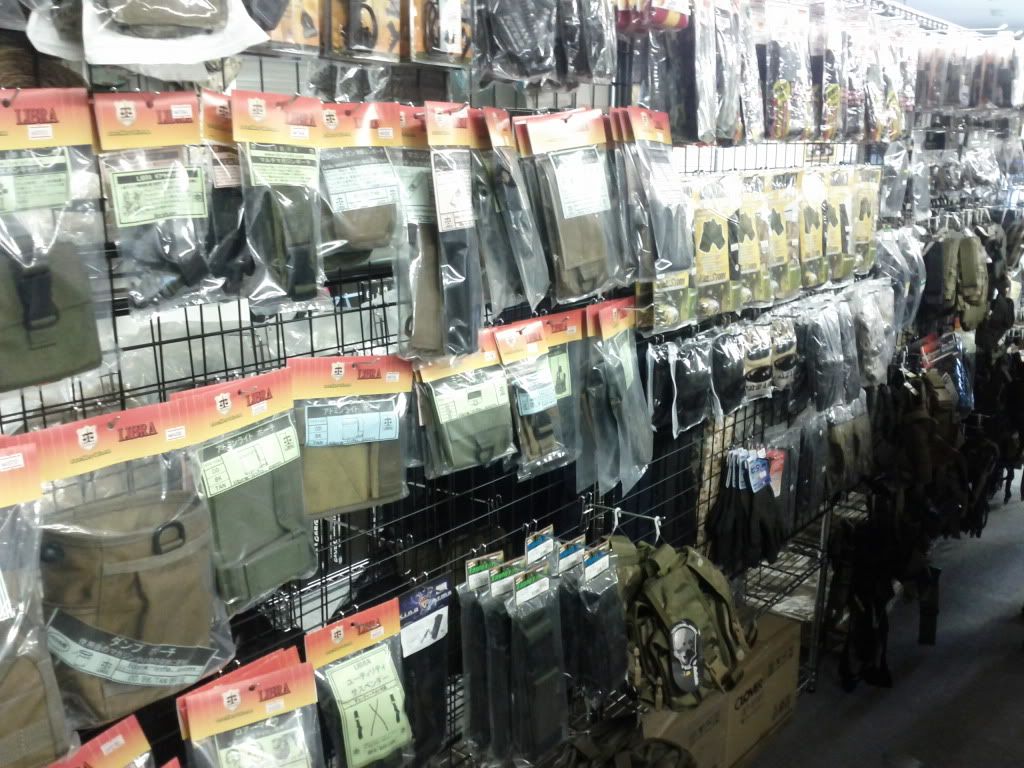 Also as part of the celebration, they are giving out a commemorative Volk dog tag if you buy 10,000 yen or more in stuff, while supplies last. More details on the site, and as well as raffle info.
I chose the gold one: