I'm selling a 100% legit British MOD Military issue Osprey Body Armor with Pouches.
Included:
1 x Body Armour Cover
2 x Magazine Pouches (can hold 3 x Mags each)
2 x AP Grenade Pouches
1 x Knife/Torch pouch
1 x First Aid Pouch
All these pouches are new and haven't been used. The vest itself is in great condition and well looked after.
The price is 12000yen or best offer and might consider a swap for another vest. This will be up here for a week and then its going onto Yahoo Auction.
Here are the pictures:
With pouches
Without pouches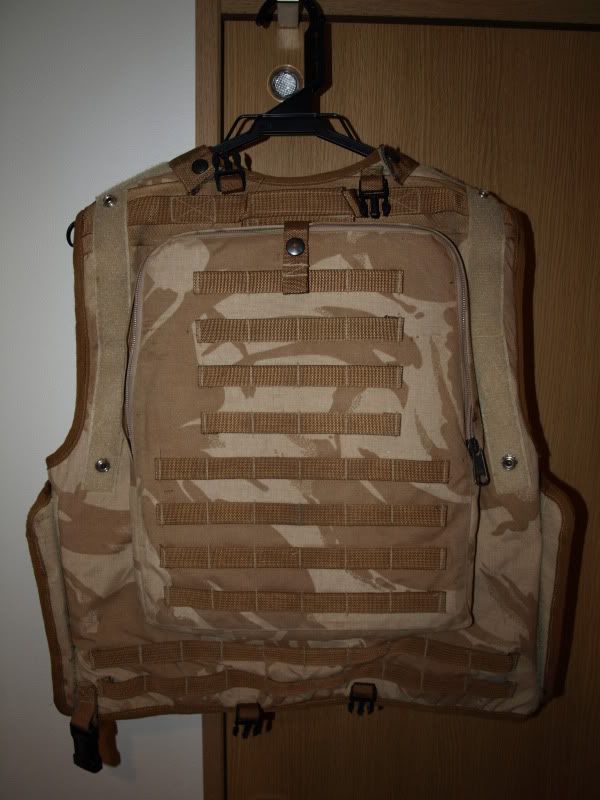 and the size