Thread Rating:
[COMPLETED] TKO: UNION BASE 10th April 2011
Sorry something's come up in the last minute and I can't make it. I've informed Psycho.
ASTIG wont make it this time.


cool game guys!
here are some of the pictures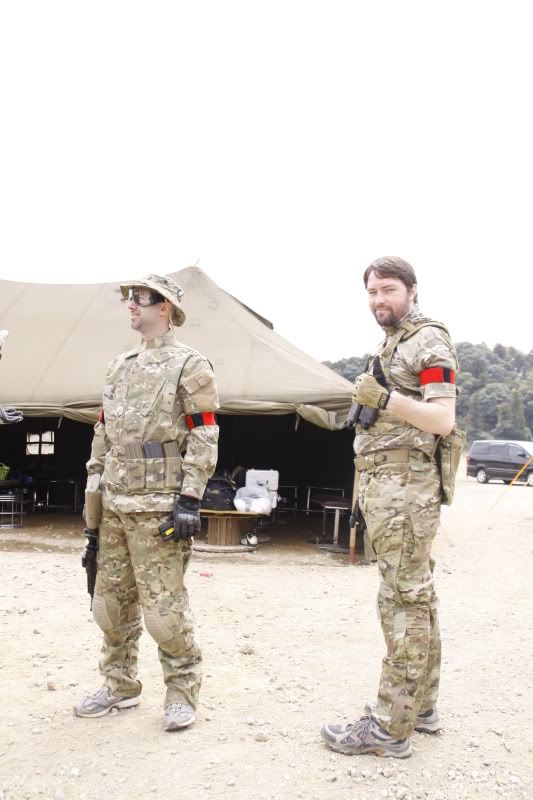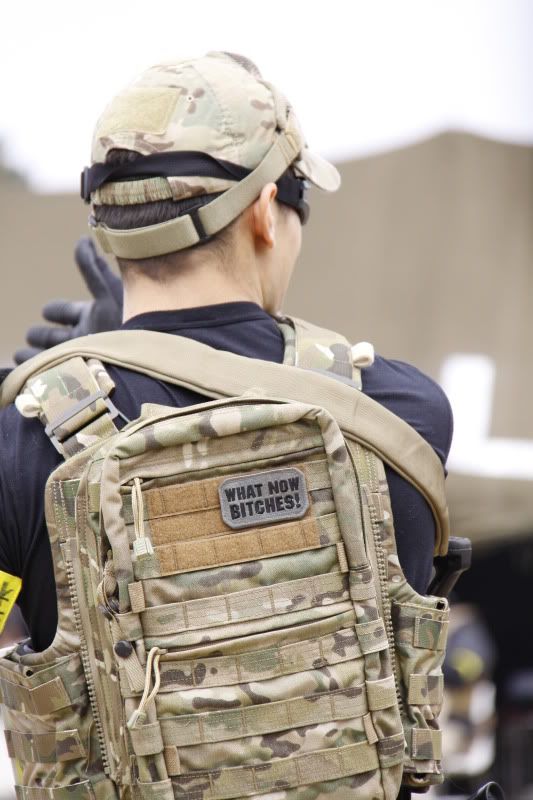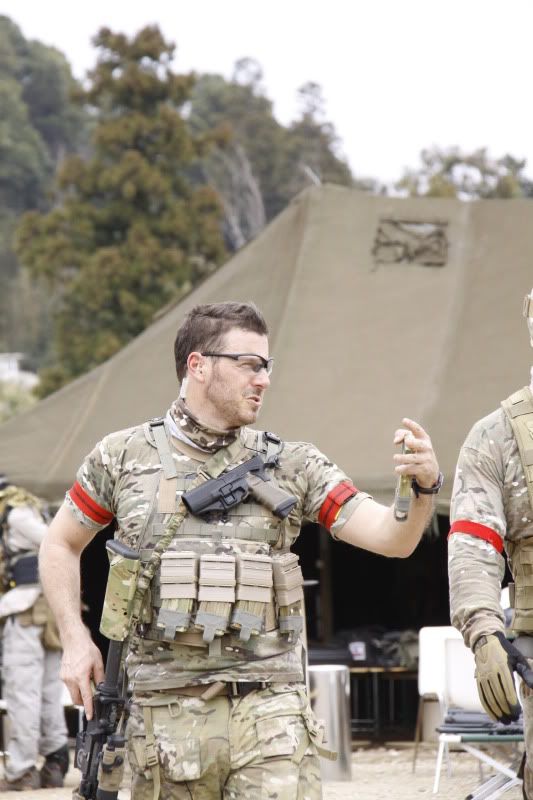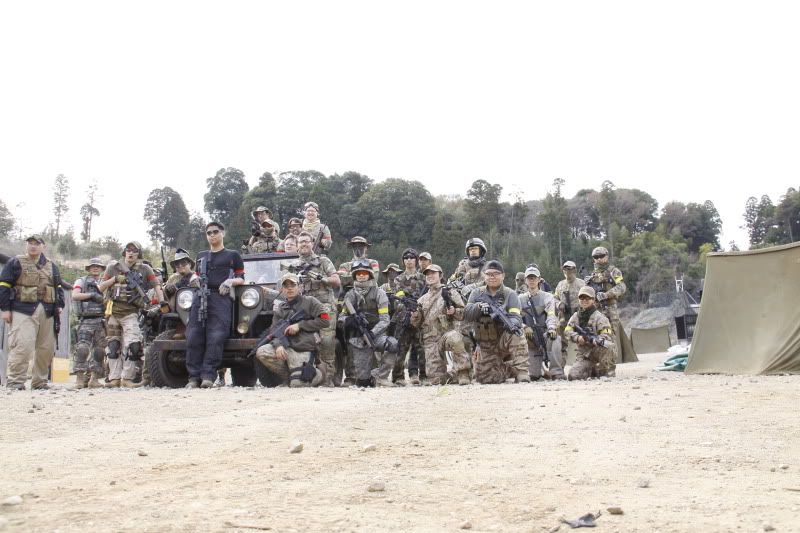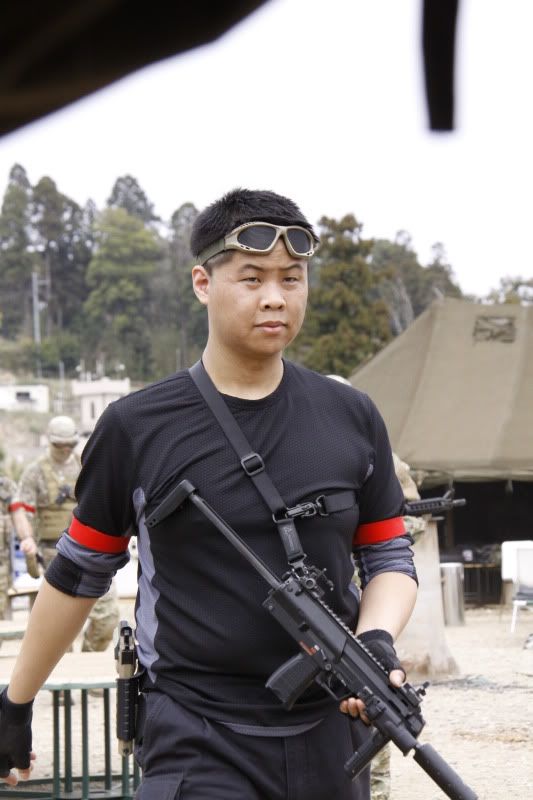 [IMG]
http://i127.photobucket.com/albums/p132/...dam037.jpg
[/IMG]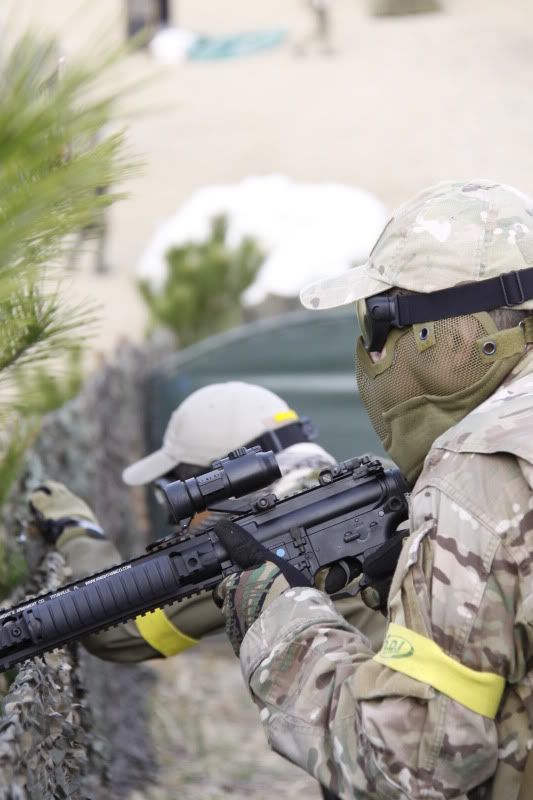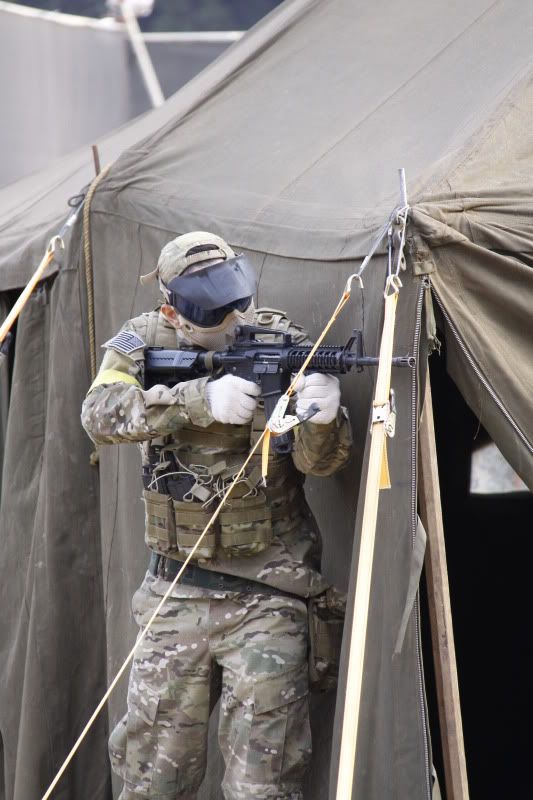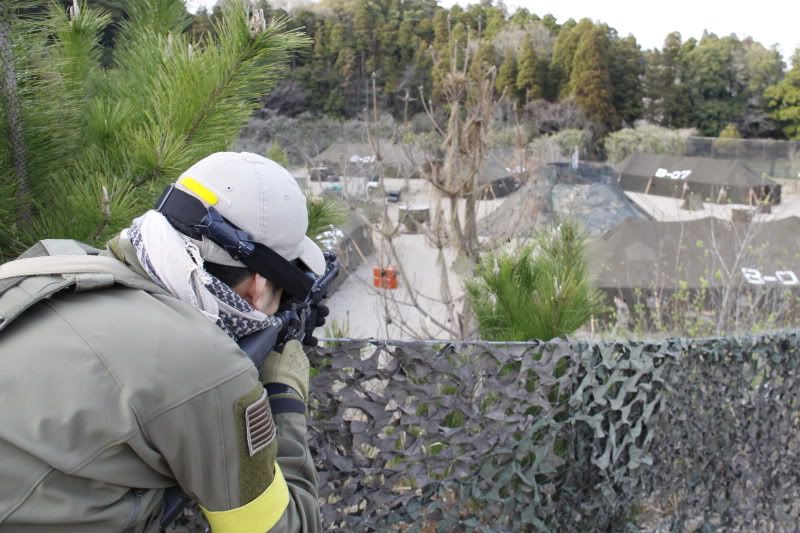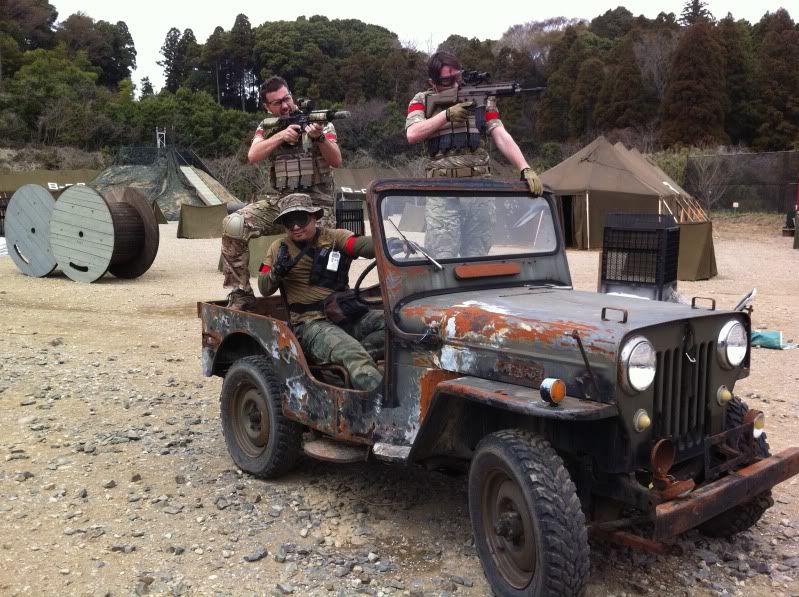 Let me know if you guys want me to remove some pictures. or send you some pictures.
Great pics!! Sorry I couldn't make it. How's the field?
i would say the place is good but id prefer the field next to it.
Hey Guys,
Thanks for the day. I really needed a good stress release after the madness of the last month or so.
Thanks for organizing TKO!
Thanks everyone, was indeed a nice game, and thanks Wezley for the pics!
I took a bunch of footage of the field that I'll upload soon, I two long videos, one where I cover all around the field and get pretty much everyone on tape, and another one mostly Ginga/Rooboy focused, which was a pistol game.
Edit: Here's one, about everyone is in that video as I tour all around the field when on the last game.
http://www.youtube.com/watch?v=lx6fISeIOi8
It was an interesting field, but I think a few less tents would help make the play styles more varied. Still, was glad to get out and do some shooting after such a long break. Thanks to Psycho for running the show and everyone for coming out! Good pics Wez!
Thanks for coming out guys. Hope you enjoyed it.

I think we did ok considering it was a new field and the layout left a little to be desired. That main bottleneck was a bit of a pain, but once we opened up the climbing of the cliffs, it helped a bit. That said, taking into account they revised their fee schedule (new minimum price is 50,000), personally I think there are better field options out there - of course, if enough members want to play here again, would be happy to organize another game here.

Wezley- thanks for uploading your pics! Ycare- thanks for the video! I'll try and upload my pics tonight!
Thanks Ben for organizing and running the day, and thanks to everyone else for a fun day. I'll echo everyone's sentiments about the field and the bottleneck between the two halves, but still, it was great to get out and shoot again. See most of you on the 23rd!
"Lets just all hug and shoot something!"
-WiskieTango
big thanks to psycho for organizing things. Was a lot of fun and very therapeutic! I desperately needed to shoot some people and the yellow team was very nice to oblige... especially in the first to 50 games (yep, that was me in the tent!!)
I can't say I'm a real fan of the field. The layout makes it hard to use the whole field without ending up with a bottleneck (as others have already mentioned).
Right in the clacker!
Users browsing this thread: 1 Guest(s)